Founded in 1999 by writer, musician and filmmaker Jamie Howell, Howell at the Moon Productions has established itself as one of the Northwest's premier producers of creative commercial and documentary content. We specialize in turning complex material and messages into easily accessible, engaging and entertaining content.
How We Work
Howell at the Moon Productions provides a full spectrum of media and marketing services including video, radio, print and online content. With Jamie Howell serving as the primary liaison with clients, as well as the lead producer, writer, director and editor, we are able to pull in talented designers, cinematographers and talent from around the Pacific Northwest as the specific needs of each project dictate. This adaptable approach means that whether you need a commercial video, an eye-catching bus-wrap, a full-page magazine ad, expertly written copy for your newsletter, article or press release, or a mix of all of the above, you'll have the right people on the job at a price you can afford.
Every project goes through the same three distinct phases. Here's what you can expect:
Pre-Production
Simply put, this is the planning stage. This is where we get to know you and define the needs of your project, develop the budget, produce the concepts, write the scripts and coordinate all the elements necessary to create your final piece.
Production
This the actual shooting, recording or creation of the assets that we'll use to build your project. The crew is assembled, the cameras roll, the designers design and the writers write. It's the most compact, but also the most exciting part of every project (except, perhaps, the day you get to release it to the world.)
Post-Production
In the final phase, we hunker down in the editing bay where your piece is assembled in preparation for your first review. Together, we'll review what's been created, develop a punch list of any changes you might desire and put your piece through its final polish.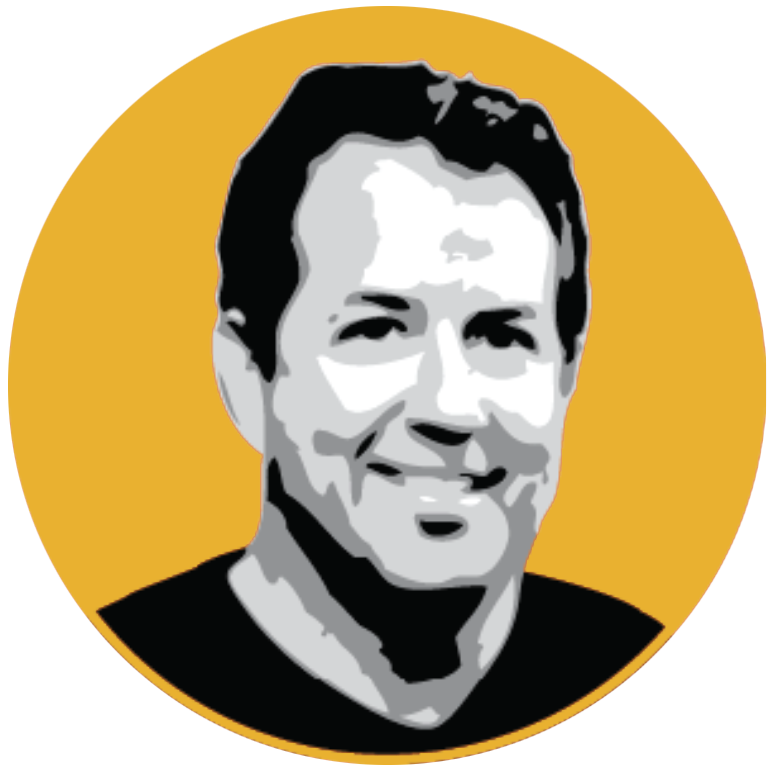 Producer, Writer, Director
JAMIE HOWELL
Founder Jamie Howell launched his career as a newspaper reporter and editor, shifting gears into video-based storytelling with the launch of Howell at the Moon Productions in 1999. His first full-length documentary, "Broken Limbs: Apples, Agriculture and the New American Farmer," aired internationally, earning two Northwest Emmy nominations among other awards and recognitions. That, and much of his work since, has centered around the principles of sustainability, including the more recent award-winning documentary, "Pedal-Driven: A bike-umentary" which was recognized as finalist at the Banff Mountain Film Festival.
Simultaneously, he began developing a reputation for creative commercial production with the development of viral, and award-winning marketing campaigns such as the hit music video, "Gitcha Goomsba Up!" starring a sentient nutcracker character by the name of Woody Goomsba, developed for the City of Leavenworth, Wash.
Today, as a producer, writer and director, he strives to continually produce work that supports a sustainable future for the businesses, economies and communities in which he works. 
It all starts with a chat.
Every project is unique, but you will be given a clear set of expectations, timeline and a budget you can bank on before work ever begins.