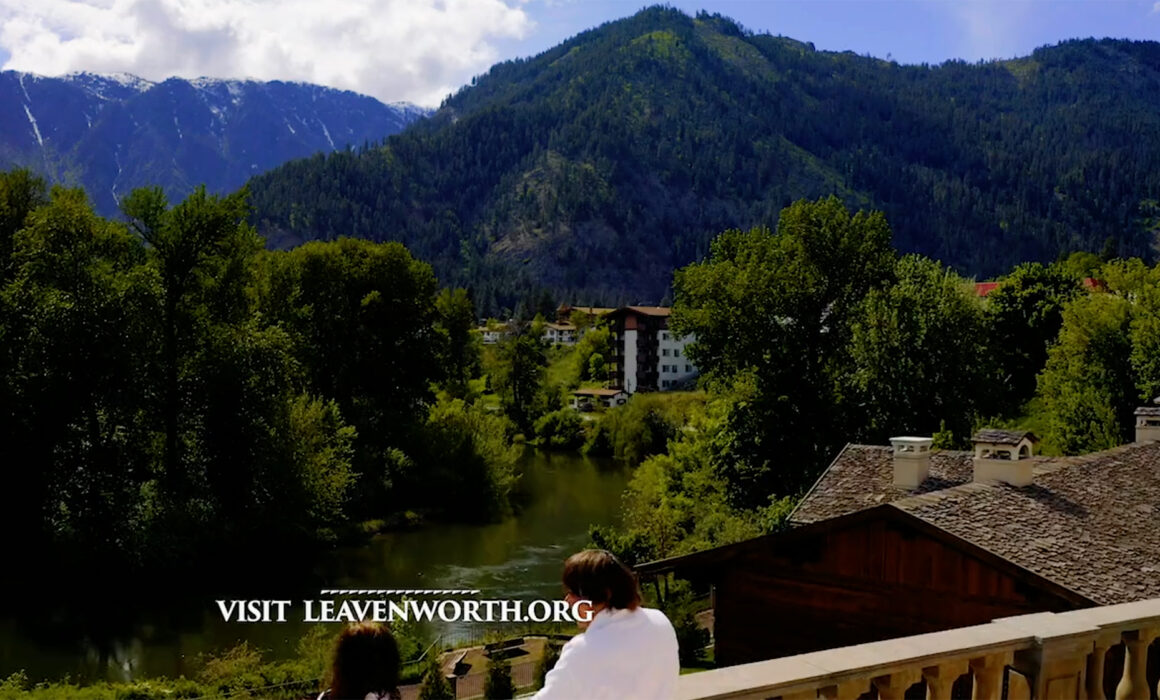 If you thought you spotted Leavenworth local Tom "T-Pot" Potter happily riding his mountain bike on the side of a bus in the big city, you have spotted him correctly.
Potter is one of several locals featured in a series of bus wraps and billboards created by Howell at the Moon Productions for the Leavenworth Chamber of Commerce. Potter's likeness graces busses and billboards in Seattle, Portland and Spokane. The campaign entitled "Ready for your Return" was launched in preparation for the phased reopening of business following the COVID-19 pandemic. However, because a full re-opening did not materialize as expected, other elements of the campaign – television and radio commercials along with numerous print and social media ads – have been shelved until it's once again safe to travel.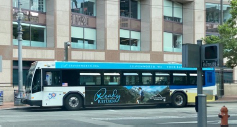 Hopefully, the Bavarian Village will be able to roll out the rest of its planned campaign in 2021, but that remains entirely dependent on the success of Washington State and the country as a whole in combating the spread of coronavirus. Stay safe, stay healthy, everybody!